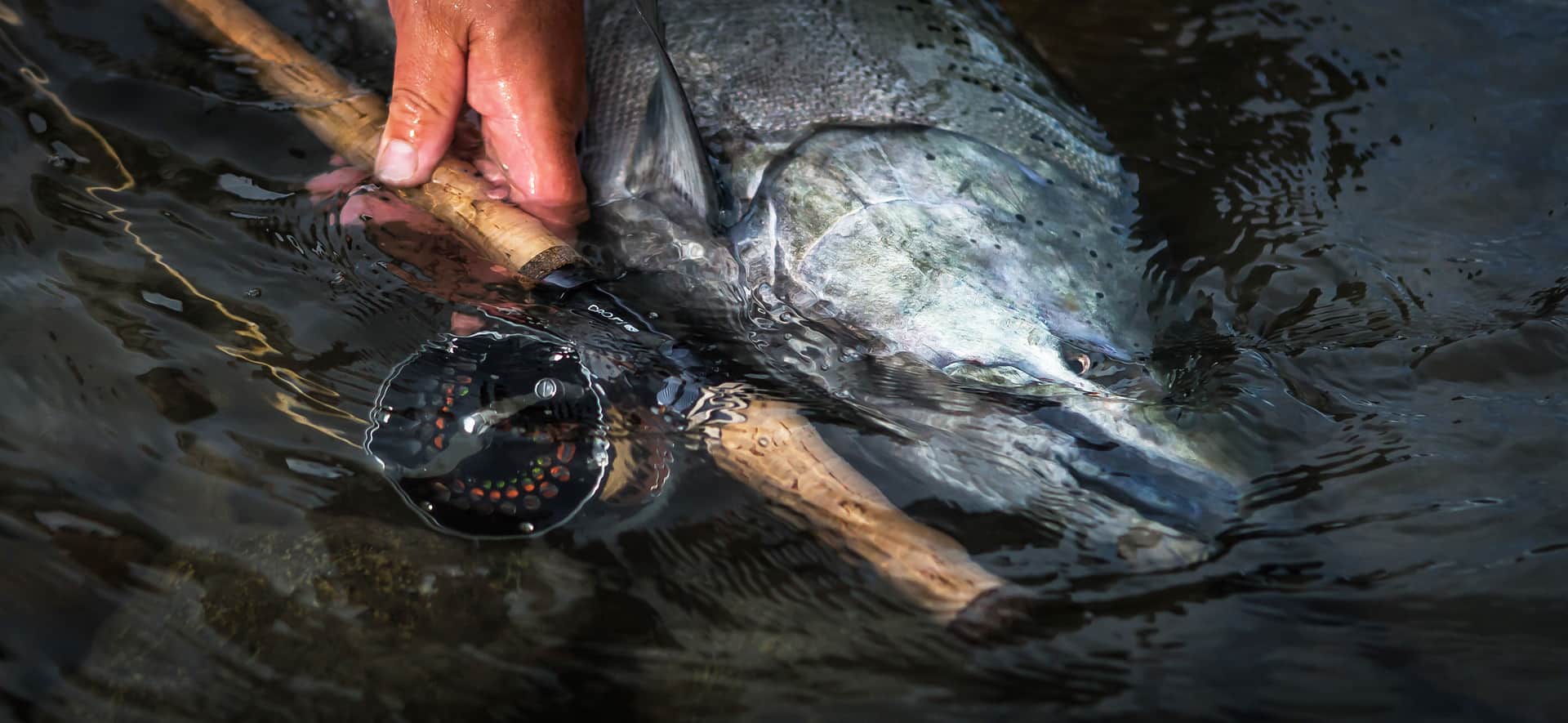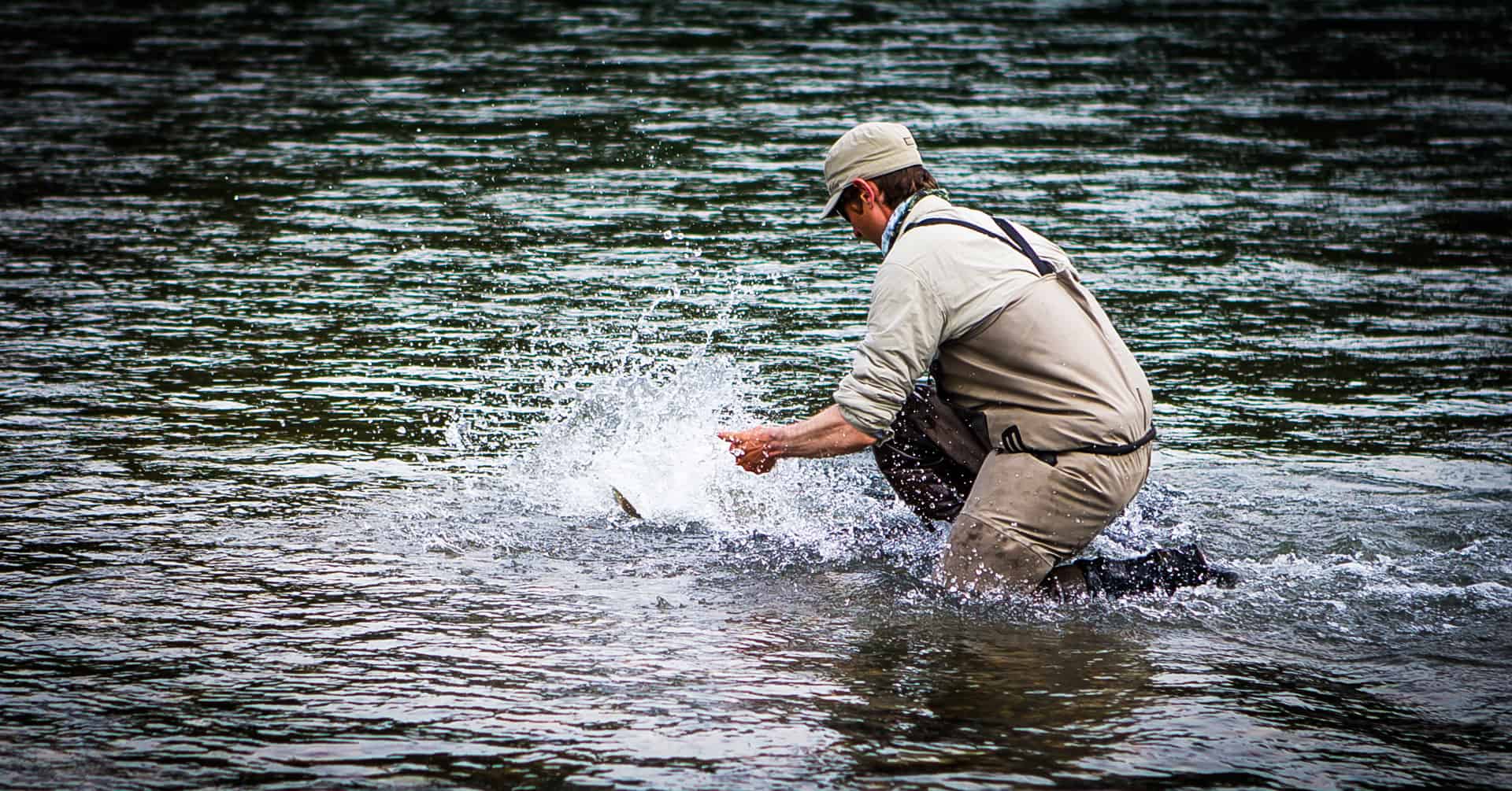 Why Choose To Fish With Us?

Nestled in the majestic coastal mountains near Terrace, British Columbia, Canada, the mighty Skeena River is home to some of the strongest runs of large, wild steelhead and salmon left in the world return.

Imagine yourself airing out a long cast with your Spey rod on one of the Kalum River's best runs for trophy steelhead, or skating a dry fly across the tailout of a boulder-studded pool on the Copper River for its aggressive steelhead.

Accommodations at Nicholas Dean are first class, clean and very friendly, designed with our guests in mind – we know that you will enjoy yourself for the duration of your trip.