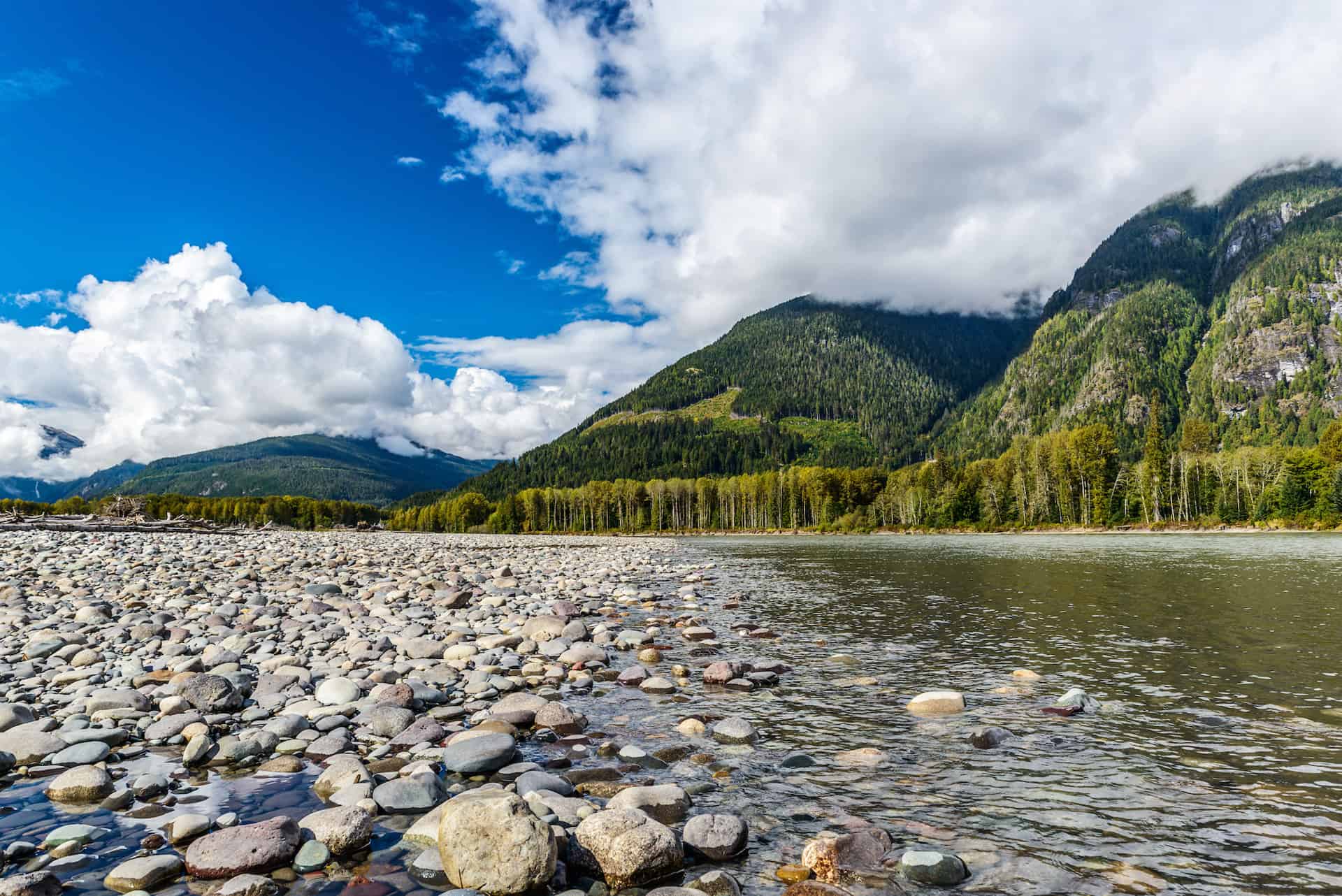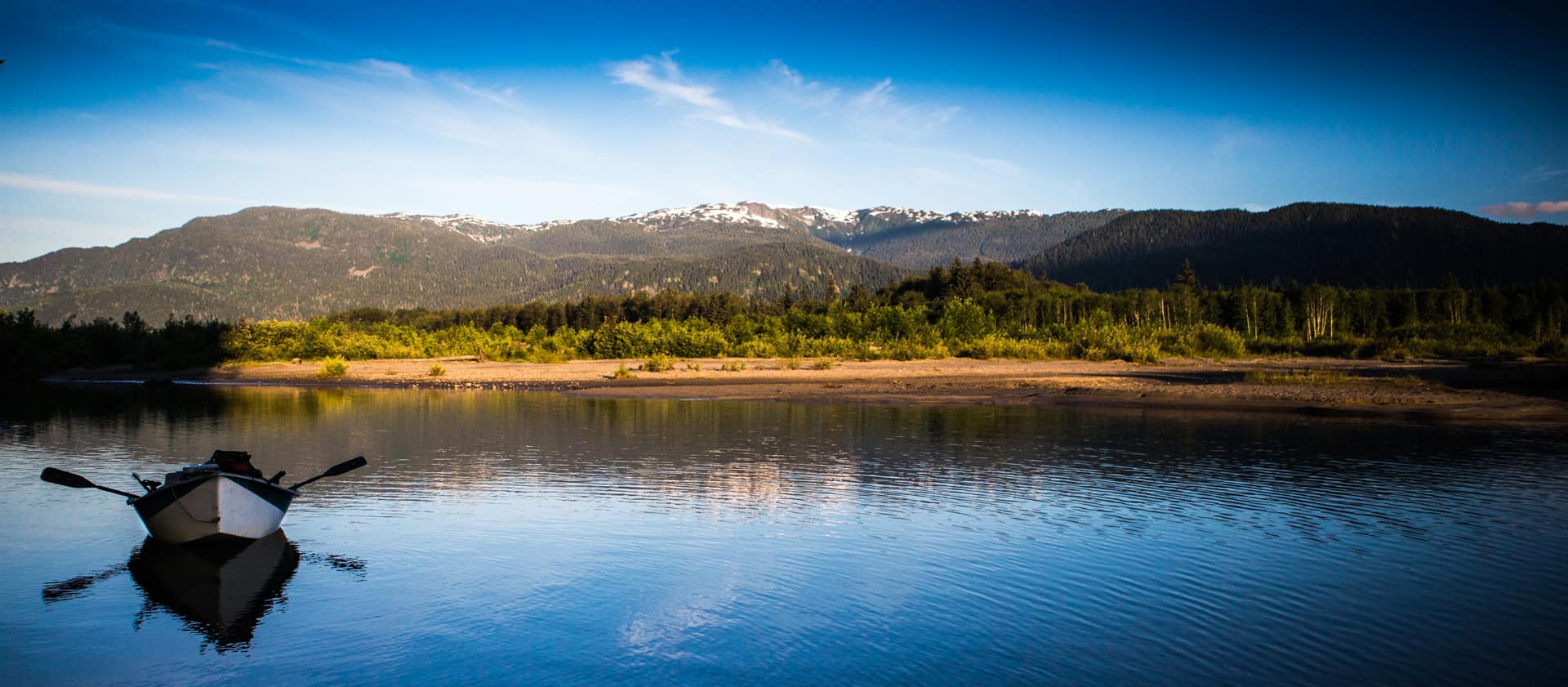 Rivers
Nicholas Dean Outdoors is strategically located in the Lower Skeena watershed to take advantage of the numerous productive Steelhead and Salmon rivers that have made the Skeena justifiably famous. We are also a short traveling distance from the Nass River watershed and many innumerable remote coastal streams. No matter what kind of river you prefer to fish – from large, broad braided rivers like the Skeena, small rainforest rivers, classic gravel and cobble Steelhead streams, rich coastal estuaries, to meandering brooks – we can find it all in our guiding territory.
One of the pillars of NDO is that we own the largest suite of licenses and rod days for the best Classified rivers in the lower Skeena watershed. With intimate knowledge of these rivers, our guides know where and when to fish these streams for trophy steelhead, all five species of Pacific Salmon and trout and char, allowing us to provide the best, most diverse fishing experience for our guests – delivering true value – that's second to none in the lower Skeena watershed.
Check out the amazing rivers in the Skeena region that we have the privilege to guide on – it's a vast and spectacular playground for our guests!